Core Practice Areas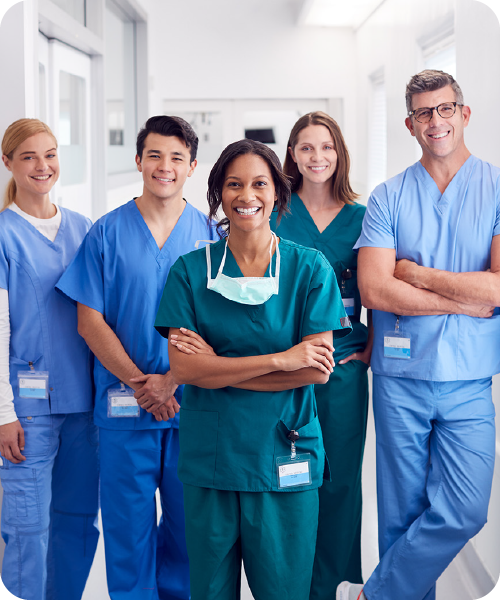 Nursing
Nurses are the backbone of our healthcare system. Healthcare facilities need a reliable nurse staffing partner to keep up. Medasource provides workforce alternatives to support staffing challenges in the clinical spaces across all nurse specialties.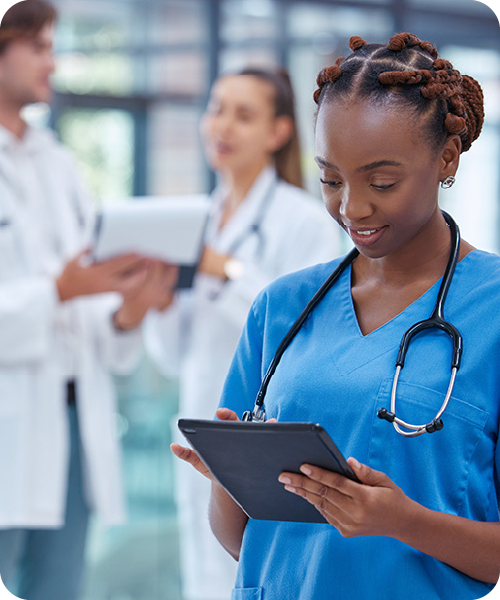 Allied Health
Allied Health professionals make up more than 60% of the healthcare workforce. The Allied Health team covers a range of diagnostic, therapeutic and support services. Whether you work directly with patients or behind the scenes, our team members use their clinical expertise to help patients overcome everyday challenges and reach the best health outcomes.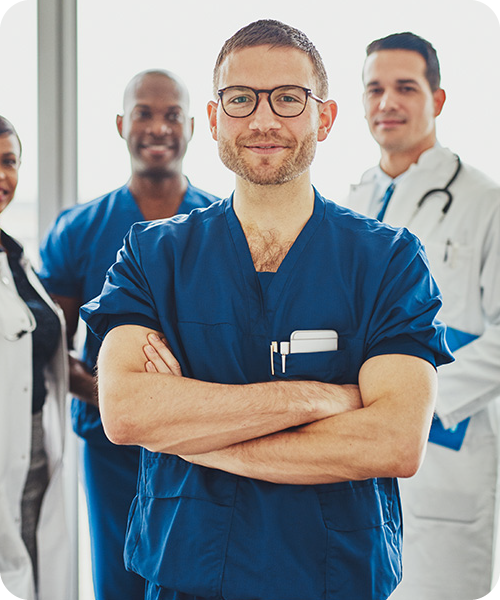 Clinical Leadership
As we continue to battle the shortage of healthcare talent in the US, it is imperative that we have the right leaders in place to ensure that our clinical staff is protected and retained. Medasource can help you identify your next generation of leaders to ensure your clinical team is feeling the support they need on a daily basis.